Bankruptcy  & Insolvency Advice and Counsel
Facing financial hardships can be an emotional time for individuals and families. You need sound legal advice and the support of an experienced attorney who knows how to help you move past your financial situation. Whether you have suffered a job loss, extensive medical bills or feel buried in debt, Pamela N. Maggied, Attorney at Law can help you find the right solution for your situation.
When is the right time to schedule your free initial consultation? At the first sign that your financial problems feel overwhelming you should seek professional advice. Pamela N. Maggied can help you resolve your debt issues.
For Over 40 years Pamela N. Maggied has worked with clients who feel intimidated and confused by the pressures of debts and phone calls, or by the process of filing for bankruptcy. Clients deal directly with Pamela or her assistant, no middle-man or associate, so you can be assured she knows every detail of your situation, and will work to ensure the best outcome for you.
Pamela N. Maggied offers solutions based on each client's financial hardship in a clear, concise manner that helps clients understand the complete process.
Call today at 614.464.2236 to schedule your free initial consultation or use the convenient contact form here.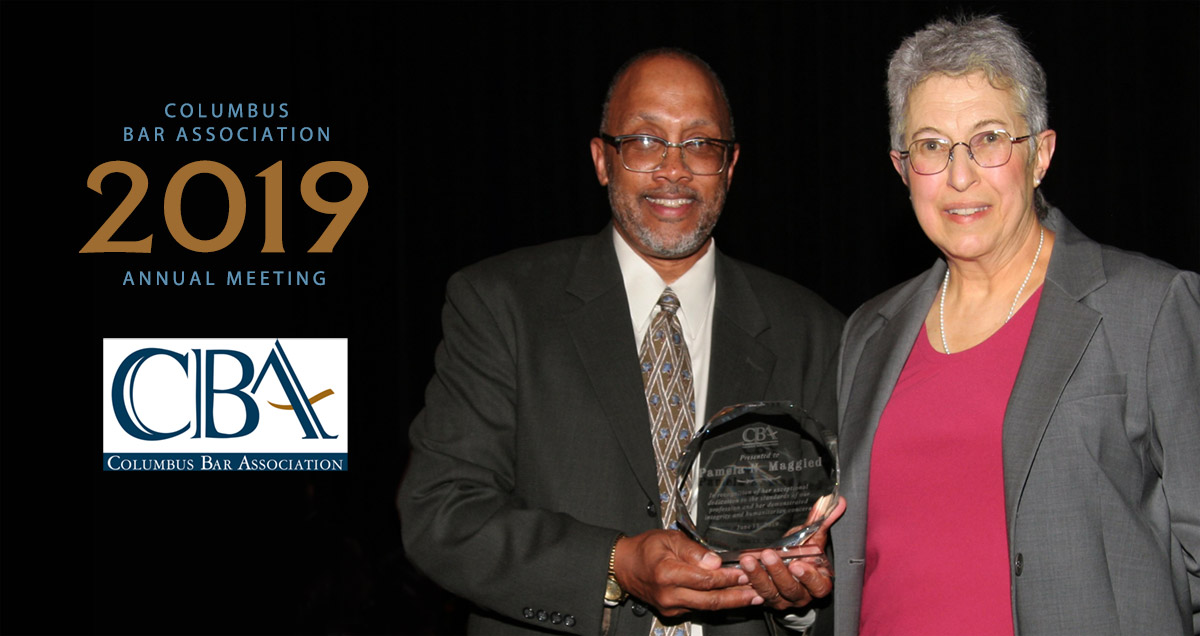 Pam Maggied receives the Columbus Bar Association 2019 Professionalism Award.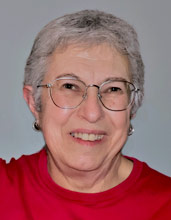 Pamela N. Maggied's law practice has been devoted to the bankruptcy and insolvency areas since 1980. Pamela knows that every situation is different, and there is no one-size-fits-all solution. Born and raised in Gallipolis, Ohio, Pamela N. Maggied graduated summa cum laude in 1975 from Ohio University and received her JD in 1979 from The Ohio State University College of Law. Ms. Maggied has been certified in Consumer Bankruptcy Law since 1993, and has been a member of the National Association of Consumer Bankruptcy Attorneys (NACBA) since 1992. She has been recognized as a Super Lawyer® for 17 years in a row, 2007 – 2023.
A Few Words about Fees
The first question that some people ask when they call is what I will charge them for a bankruptcy. That is an impossible question to answer at that point, because until I have information about the debts, assets, and income, I frankly don't know. There are many variables. Maybe you are eligible for a basic Chapter 7 bankruptcy, or maybe it's going to be complicated. Perhaps you need a Chapter 13 repayment plan instead. Maybe you don't qualify for either, or maybe you shouldn't file a bankruptcy at all. I won't know until we sit down and talk about it. We will go over your particular facts, and the pros and cons and timing of a bankruptcy filing as it relates to your personal financial situation. If a bankruptcy looks like a good option, we can discuss the costs and how that can be paid.
I can say that I am not the cheapest attorney in town, but I am not the most expensive either. I can also say I am very good at what I do. And really, that is what you should be looking for: the best possible legal representation at a price you can afford, regardless of whether it is the 'best deal'. If you can find a better attorney for a cheaper price, go right ahead. I don't think you can. My initial consultation with you is free, no obligation — and it's with an attorney, not a paralegal. I will try to answer your questions, so that you know what to expect. My goal is to give you clear information so that you can make an informed choice.
Bottom line: I will give you the best advice I can based on what you tell me, and then you can choose what is best for your circumstances. I look forward to assisting you.