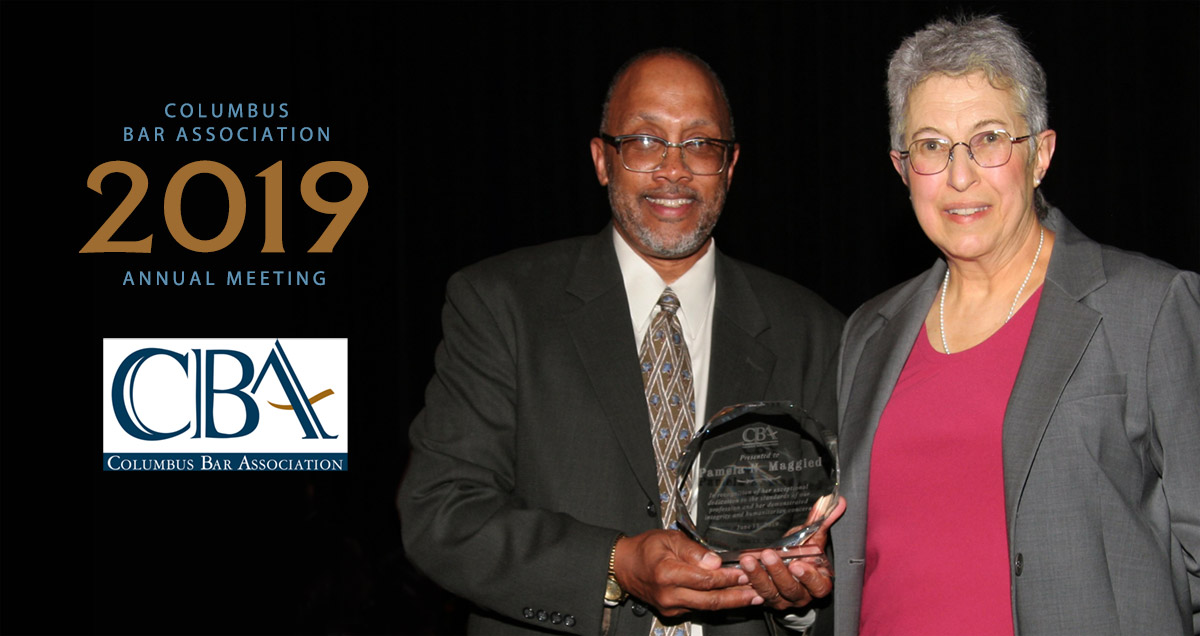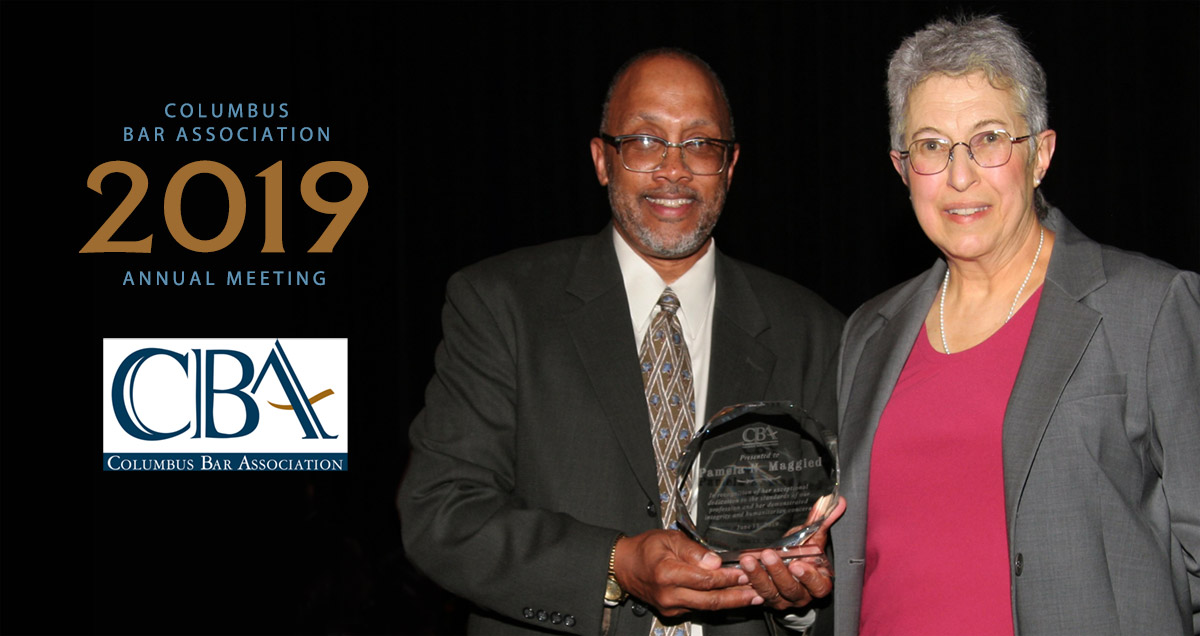 Pam Maggied receives the Columbus Bar Association 2019 Professionalism Award.
Highly Rated by Peers and Clients
The client review rating on Lawyers.com for Pamela N. Maggied, Attorney at Law is 100% Client Recommended, receiving 5.0 score, the highest available, on all review criteria: Communication, Responsiveness, Quality of Service and Value for Money.
For 17 years, Pamela N. Maggied, Attorney at Law has been recognized as a Super Lawyer®. Super Lawyer® is an organization that recognizes outstanding lawyers who have attained a high degree of peer recognition and professional achievement. From 2007 to 2023, Pamela has received this recognition.
Here's what a few clients say about Pamela N. Maggied…
Filing for bankruptcy can be an emotional time for clients. My goal is to achieve the best solution for each person and family, so it is rewarding when clients share their experience with others.  Here's what a few clients have said…
---
"Ms. Maggied is an outstanding attorney who is knowledgeable beyond measure. She is intuitive, kind, and always available to answer questions. Thank you, Ms. Maggied!"
"From the day I called Pam's office, I was treated with respect and kindness. Pam went out of her way to ensure that I did everything I needed to do so as to come out of this stressful process whole and better. The responsiveness, professionalism, humor during a tough period in my life, and detailed excellent service afforded me by Pam and her assistant Anita was overwhelming, and I am forever grateful to these two women. I am in a much better financial situation now, thanks to Pam Maggied."
"Ms. Maggied, Attorney at Law, and her staff are considerate, as well as patient. They are very helpful in making the business experience as comfortable as possible to completion. A client feels they are truly taken care of and are not alone when retaining this firm."
"She's the best at what she does!"
"Pamela was very upfront, never misleading in any way and always attentive to my questions. She was very helpful throughout the entire process with understanding what I was signing and what to expect throughout the process."
"Really efficient."
"Pam always had our best interests in mind and was always there for us. She explained the process in detail, was prompt in answering questions and was always reassuring. She is thorough and goes the extra mile to anticipate and address potential issues/complications."